Mysterious Realities: Tales from the Imaginal Realm
Now Available!
R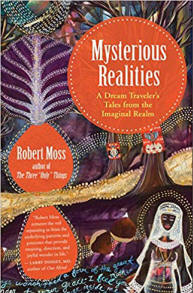 obert Moss is a Mything Link, and his new book, Mysterious Realities is one of the most luminous revelations of tone who travel between the worlds. Using words as wands, this Magus of the Imaginal realm companions the reader on visionary journeys, soul capturing dreams  and encounters with once and future Archetypes.  This is not an innocent book.  The very reading is an initiation, a sea change into something rich and strange.  It is a message from a future human, a representative from a parallel world, one who has solved present challenges by entering realms that few as yet dare to enter. Read this numinous book and enter if you dare.—Jean Houston, author, A Mythic Life
The traveler's tales in this book are "just-so" stories in the sense that they spring from direct experience in the Many Worlds. As you journey from the temple of the Great Goddess at Ephesus to an amazing chance encounter on an airplane, from Dracula country in Transylvania to the astral realm of Luna, you'll confirm that the doors to the Otherworld open from wherever you are. You'll see what it means to live on a mythic edge and to make a deal with your personal Death for a life extension. At any moment, you may fall, like the author, into the lap of a goddess or the jaws of an archetype.

At the Robert Moss BLOG
Psychorrhagy, or the Origin of Ghosts and Doppelgangers
November 29, 2018
I am walking near a neighborhood store. From a block away, I see a friend who works in the store walking a dog, a German shepherd. It would be more accurate to say that she is walking him; he is struggling to keep up as she pulls on the leash. I don't call out because they are quite some distance away, and cars are moving between us on a busy street. But as I return home from my walk, I stop by the wine shop. My friend is behind the counter, and I notice he has changed his clothes.
"Where's your dog?" I ask him.
"She's at home. I never bring her into the store."
"She's a German shepherd, right?"
"Right." He stares at me. "How did you know?"
"I thought I saw the two of you outside just now." I describe the scene – including the checked shirt and brown pants I saw the man in the street wearing, which my friend recognizes – and especially my vision of the dog pulling him as if she wanted to take him somewhere,
My friend turns pale. "I know where that might be," he allows. […]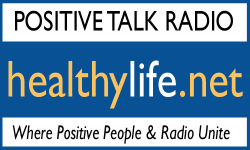 WAY OF THE DREAMER RADIO SHOW with Robert Moss
Listen and call in to Robert LIVE every second Tuesday of the month at 910am Pacific Time (Noon-1pm Eastern Time) or listen to recent shows anywhere, anytime at Healthy.net, or download archived radio programs HERE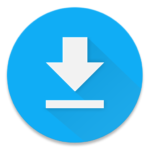 Next Show: Tuesday, December 11