At the Robert Moss BLOG
What's Going on in Your Dream House?
September 14, 2023
When you record your dreams, pay special attention to the dream locations. The settings may be familiar or completely foreign, vivid and sensory or cloudy and indistinct. You may be in a place whose physics appears quite different from ordinary reality. You may be at home with people you don't know in regular life. You might be living in a medieval castle that seems to have been constructed yesterday.
Again and again, you dream you are in the old place – back in the home you shared with your ex, or the office where you worked at the old job, or at grandma's house, or in the school yard. Maybe you'll want to ask yourself: did I leave part of myself behind when I left that old situation? Maybe your dream house is a hybrid, melding elements from places you recognize from the past with novel architecture. The house may seem familiar at the outset, but then proves to have more rooms and more stories than you remember. These may be stories of your life and levels of your psyche or Self.
A Vast Journey into the Underworld of Dreams
A recent interview with Andrew Holecek for his "Edge of Mind" podcast
Available Now!
GROWING BIG DREAMS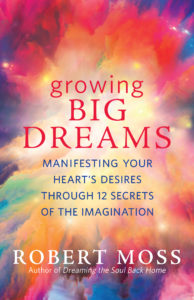 I am thrilled to announce that my new book
GROWING BIG DREAMS
will be published by New World Library on September 29. My aim is to help us all use the gateways of dreams and imagination to get through hard times and grow our visions of a larger, more abundant life so strong that they will take root in the world. Surely a book for our times and our condition. It's available for pre-order now.
Here's a fun note on the pre-history: A year ago, I had a clear vision in the space between sleep and awake of the manuscript of my new book being delivered to my door in a baby basket.
July 6, 2019: Hypnapompic zone
Baby Basket at My Door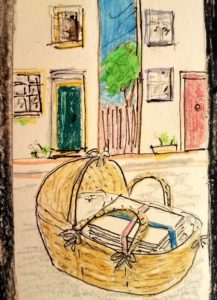 Someone is at the door, making a delivery. I go to the door and look out into a narrow street of whitewashed houses, flooded with sunlight. At my door someone has left a baby basket. Really? I look more closely. Instead of a baby there is a bundle of typed pages, neatly stacked and tied with both pink and blue ribbons. I know this is the next book I will publish. Feelings: happy, excited
At that point I had not decided what my next book would be or made a publishing plan. After I shared my dream and the drawing with my wonderful editor Georgia Ann Hughes we agreed on a plan for the book.  GROWING BIG DREAMS, which contains a chapter on the creative gifts of hanging out in that liminal space between sleep and awake, was officially published on September 29. The audiobook version, narrated by me, is available on Audible.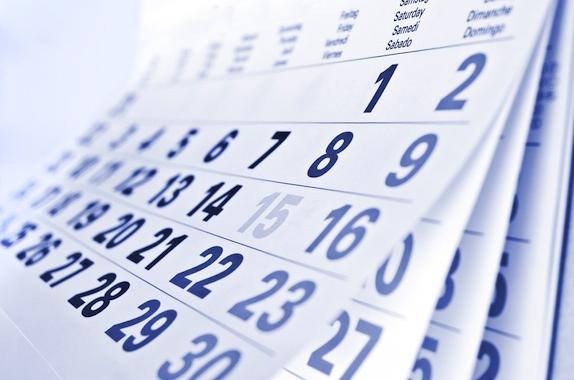 UPCOMING PROGRAMS
   
ONLINE at THE SHIFT NETWORK
Embrace Death, Dying & the Afterlife Using Shamanic Practices & Dreamwork
13-Week Course starts Thursday, September 21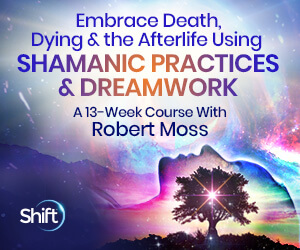 Dream Teacher Trainings Online
LEVEL 2: October 4-November 15, 2023
LEVEL 1: February 14, 2024-March 27, 2024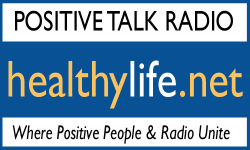 WAY OF THE DREAMER RADIO SHOW with Robert Moss
Listen and call in to Robert LIVE every second Tuesday of the month at 9-10am Pacific Time (Noon-1pm Eastern Time) or listen to recent shows anywhere, anytime at Healthy.net, or download archived radio programs HERE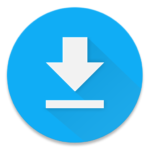 Next Show: Tuesday, October 10


Robert's online courses for The Shift Network are available as downloadable packages of recordings and transcript at affordable prices. (Completion of one or more courses fulfills a prerequisite for acceptance for Dream Teacher Training.)