At the Robert Moss BLOG
Churchill, Einstein and the making of immortals
January 10, 2019
I journeyed through the doorway of a dream, intent on exploring a most interesting locale, an upscale pub-restaurant called The Huntsman's Arms. I confirmed my impression that the pub is a waystation on the Other Side, and had several memorable encounters with deceased family members and friends and with the enigmatic proprietor, the Huntsman himself.
In my exercise in conscious dream reentry, I noticed Winston Churchill looking in on a gathering in a saloon bar. The former statesman was floating in midair, like a human zeppelin, puffing on his eternal cigar. Over many years, Churchill has been a recurring figure in my imaginal life.
This sighting prompts me to ask: just who are the great figures of the past who turn up in this way, dead yet seemingly immortal? Who, in the collective psyche, is Princess Diana? Who, in the Catholic imagination, are the saints who are believed still to be working miracles and turning up in visions? Who is the Jung who showed me around the Other Bollingen, a story I recount in 
Mysterious Realities
? Who is the Yeats who has appeared to me in dreams and hypnagogia scores of times, and volunteered to be my"guide to the Other Side", as related in
The Dreamer's Book of the Dead
?
Dreamwork Summit at The Shift Network

In November 2018,  I was a presenter in The Shift Network's Dreamwork Summit, along with a group of leading dreamwork experts, renowned psychology professionals and inspiring authors for this first-ever global event, where we explored the magic, healing, joy and new possibilities awaiting you in the landscapes of your dreams.
My session, titled Active Dreaming to Heal Our Relations with the Departed and Meet Our Soul Families, can be downloaded HERE: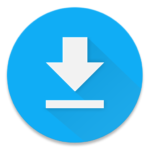 Mysterious Realities: Tales from the Imaginal Realm
Now Available!
R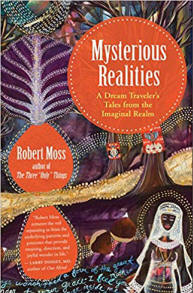 obert Moss is a Mything Link, and his new book, Mysterious Realities is one of the most luminous revelations of tone who travel between the worlds. Using words as wands, this Magus of the Imaginal realm companions the reader on visionary journeys, soul capturing dreams  and encounters with once and future Archetypes.  This is not an innocent book.  The very reading is an initiation, a sea change into something rich and strange.  It is a message from a future human, a representative from a parallel world, one who has solved present challenges by entering realms that few as yet dare to enter. Read this numinous book and enter if you dare.—Jean Houston, author, A Mythic Life
The traveler's tales in this book are "just-so" stories in the sense that they spring from direct experience in the Many Worlds. As you journey from the temple of the Great Goddess at Ephesus to an amazing chance encounter on an airplane, from Dracula country in Transylvania to the astral realm of Luna, you'll confirm that the doors to the Otherworld open from wherever you are. You'll see what it means to live on a mythic edge and to make a deal with your personal Death for a life extension. At any moment, you may fall, like the author, into the lap of a goddess or the jaws of an archetype.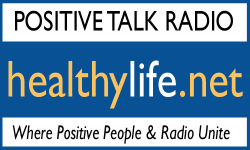 WAY OF THE DREAMER RADIO SHOW with Robert Moss
Listen and call in to Robert LIVE every second Tuesday of the month at 9-10am Pacific Time (Noon-1pm Eastern Time) or listen to recent shows anywhere, anytime at Healthy.net, or download archived radio programs HERE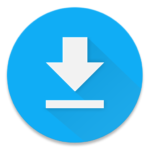 Next Show: Tuesday, February 12