Mysterious Realities: Tales from the Imaginal Realm
Now Available!
R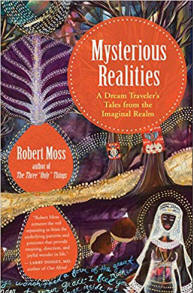 obert Moss is a Mything Link, and his new book, Mysterious Realities is one of the most luminous revelations of tone who travel between the worlds. Using words as wands, this Magus of the Imaginal realm companions the reader on visionary journeys, soul capturing dreams  and encounters with once and future Archetypes.  This is not an innocent book.  The very reading is an initiation, a sea change into something rich and strange.  It is a message from a future human, a representative from a parallel world, one who has solved present challenges by entering realms that few as yet dare to enter. Read this numinous book and enter if you dare.—Jean Houston, author, A Mythic Life
The traveler's tales in this book are "just-so" stories in the sense that they spring from direct experience in the Many Worlds. As you journey from the temple of the Great Goddess at Ephesus to an amazing chance encounter on an airplane, from Dracula country in Transylvania to the astral realm of Luna, you'll confirm that the doors to the Otherworld open from wherever you are. You'll see what it means to live on a mythic edge and to make a deal with your personal Death for a life extension. At any moment, you may fall, like the author, into the lap of a goddess or the jaws of an archetype.

At the Robert Moss BLOG
The Scarab and the Fox: How Jung Navigated by Synchronicity
November 16, 2018
 Jung's life practice of paying attention to coincidence and symbolic popups in the world around us is a model of how to navigate by synchronicity. In his work with patients, he paid close attention to the interplay of dreams and signs from the world. He was encouraged to do this by his celebrated breakthrough work with a female patient who had been seriously blocked until she dreamed of a scarab, the dung beetle of the Nile Valley. Despite its lowly origins, the scarab was one of the most important Egyptian symbols of rebirth and transformation; it had been deified as Khepri and was placed over the heart of the soul traveler to guide journeys beyond the body and beyond death.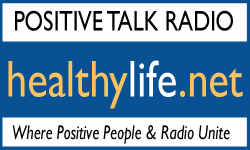 WAY OF THE DREAMER RADIO SHOW with Robert Moss
Listen and call in to Robert LIVE every second Tuesday of the month at 910am Pacific Time (Noon-1pm Eastern Time) or listen to recent shows anywhere, anytime at Healthy.net, or download archived radio programs HERE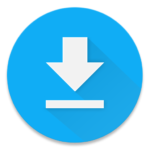 Next Show: Tuesday, December 11