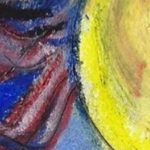 Friday-Sunday, November 13-15
PRAGUE, CZECH REPUBLIC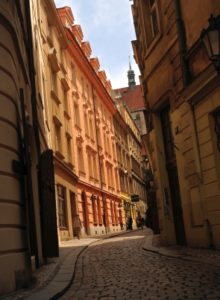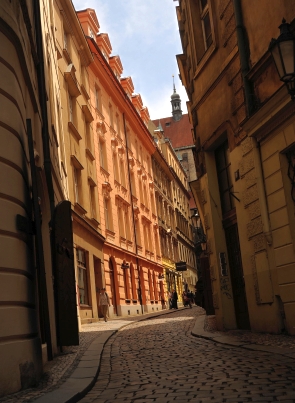 Maitrea House of Personal Development, Prague
DREAM TEACHER TRAINING (Level 1, Module 2)
ADVANCED TRAINING
PREREQUISITE: Completion of Dream Teacher Training Level 1 Module 1. Prior completion of a depth (2-day or longer) workshop or online course with Robert, or preparation with an approved teacher of Active Dreaming.
LOCATION
Maitrea House of Personal Development, Týnská ulička 6 , Prague 1 Old Town
REGISTRATION & INFORMATION
Maitrea https://seminare.maitrea.cz/en/robert-moss
This exciting and vitally important program provides intensive training in the practice and teaching of the core techniques of Active Dreaming, including:
Opening and maintaining sacred space
Creating and leading dream circles
Raising group energy
Dream journaling
Dream sharing and the Lightning Dreamwork Process
Dream re-entry and tracking
Working with early warning and precognitive dreams
Working with dreams of the departed
Dreaming with spiritual guides
Healing through dreams
Creative dreamplay – drawing, writing, storytelling, performance from dreams
Ethics and responsibilities of Dream Teachers
We find many creative and challenging ways to build leadership and communications abilities;.  We prepare students at this level to teach the basic series of Dream School classes as well as to initiate and lead Active Dreaming circles, integrate Active Dreaming techniques with their existing practice, and introduce Active Dreaming processes to many different community, corporate and educational environments.