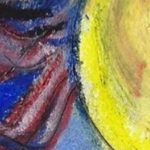 Thursday, November 12
PRAGUE, CZECH REPUBLIC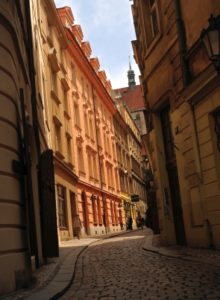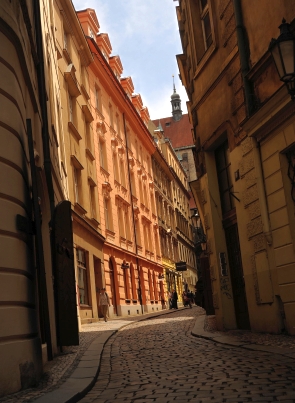 Maitrea House of Personal Development, Prague
MEETING AND DREAMING WITH THE ANCESTORS
EVENING WORKSHOP
6:00-9:00 pm
LOCATION
Maitrea House of Personal Development, Týnská ulička 6 , Prague 1 Old Town
REGISTRATION & INFORMATION
Maitrea https://seminare.maitrea.cz/en/robert-moss
We may not want to think about our ancestors, but our ancestors are thinking about us. We are connected to the ancestors of our biological families, and their templates may control our habits and behaviors unless we recognize and break the mold.
We are connected to the ancestors of the land where we live. We want to open and cherish soul connections to wise ancestors and departed loved ones, but for these relations to prosper we must start by clearing unhealthy legacies and energy attachments.
We have other ancestral connections, with members of our spiritual families beyond place and time.
You will learn:
–          Healing and forgiveness are always available across the apparent barrier of death.
–          The three reasons why contact with the deceased is not weird or unusual, especially in dreams
–          How to call in authentic guides and spiritual allies for help in ancestral healing.
–          How to enter into timely and helpful communication with the departed and learn first-hand about conditions on the Other Side
–          How departed friends or ancestors may come to play the role of personal angels, passing on life-helping counsel and psychic information.
–          How to give help when the departed need help from us, because they are lost or confused, mired in old addictions and attachments – or do not even realize that they have died.
Translation English/Czech.