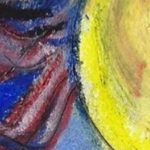 Thursday, November 8
PRAGUE, CZECH REPUBLIC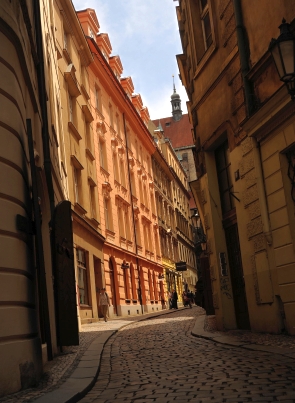 Maitrea House of Personal Development,
Prague Old Town
NAVIGATING BY SYNCHRONICITY
EVENING WORKSHOP
The program will be conducted in English, translated to Czech
TIME
1800-2100
FEES
22 EUR till 08 October 2018, 27 EUR thereafter
LOCATION
Maitrea House of Personal Development, Týnská ulička 6 , Prague 1 Old Town.
REGISTRATION & INFORMATION
Jakob Moulis
Email: [email protected]
Tel: +420 725 783 506
www.maitrea.cz/
By monitoring the play of coincidence and the symbolic resonance of incidents in everyday life, we can tap into the deeper logic of events, receive extraordinary counsel, and have wonderful fun.   Navigating by synchronicity is the dreamer's way of operating in waking life.   In this entertaining, high-energy workshop, we'll learn how to get guidance on our life issues by playing synchronicity games like "putting our questions to the world" and tracking the messages and opportunities that come through chance encounters and unexpected occurrences.  We'll learn how to live more richly and deeply by becoming open to the unexpected and playing with the Trickster — who is our devil when we insist on following old road maps, but our friend when we are ready to improvise and change.
Living by synchronicity isn't merely about getting messages. It is about growing the poetic consciousness that allows us to taste and touch what rhymes and resonates in the world we inhabit, and how the world-behind-the-world reveals itself by fluttering the veils of our consensual reality. This is a path of natural magic, and when we follow it we'll find that we move beyond self-limiting beliefs into a world filled with juice and possibility.